Grand Valley Artists nurtures excellence in the visual arts by providing opportunities for self-expression, education, and exhibition within West Michigan's dynamic cultural community.
November 29, 2023, 10:00 am: Wednesday Open Studio
December 1, 2023, 10:00 am: Still Life Group
December 2, 2023, 10:00 am: Saturday Figure Sketch
December 4, 2023, 10:00 am: Monday Morning Portrait Sketch
December 5, 2023, 7:00 pm: Photo Group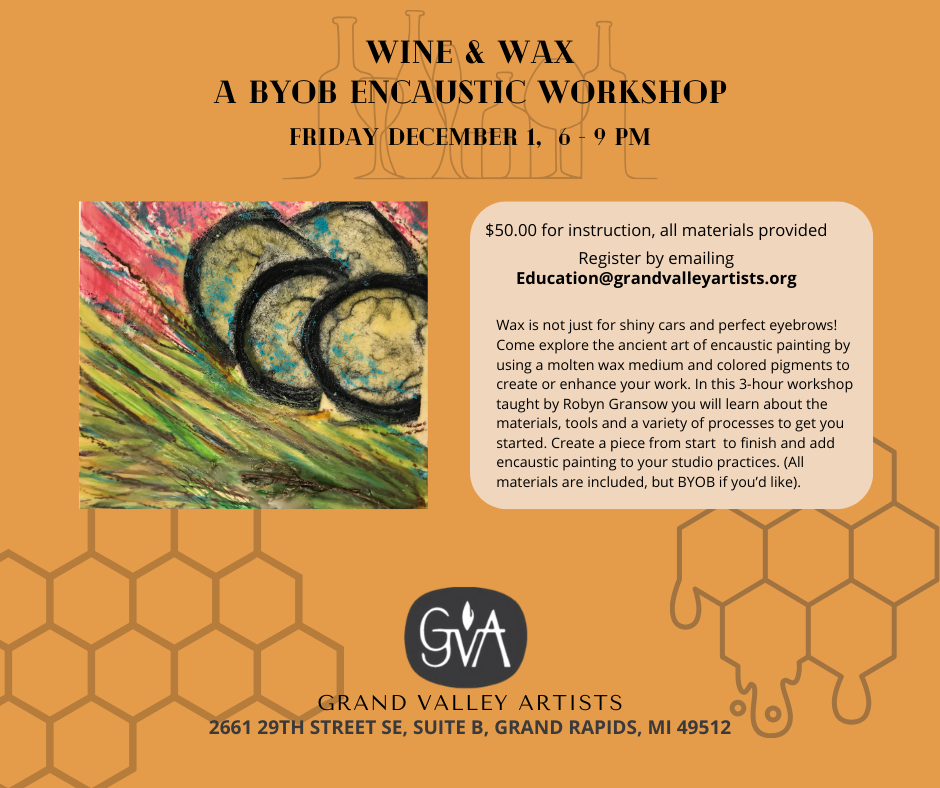 SAVE THE DATE!
Holiday Reception Potluck is Friday, December 15th from 6:00-8:00 pm.
gva Studio & Gallery Located Behind Schuler Books
Grand Valley Artists located at 2661 29th St, SE in suite B. We are behind Schuler Books and next to Care Ballet. We have accessible parking on the West side of the building–you can use the sidewalk for a barrier-free entry.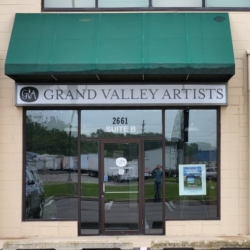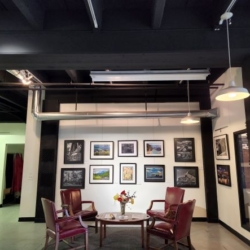 Ready to Take the Next Step?
Curious about Grand Valley Artists? Reviewing the contents of this website is a great way to get to know us. If you decide on an in-person visit, our studio and gallery are open during our regularly scheduled activities.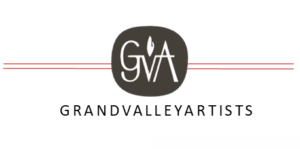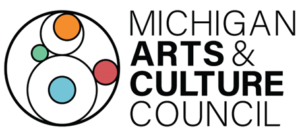 Grand Valley Artists is an all-volunteer, nonprofit, independent group of artists and patrons. We receive support from the Michigan Arts and Culture Council, the National Endowment for the Arts, and many generous individual and corporate donors. This support allows us to offer space to practice, programs and classes, gallery shows and many other services. Thank you!